Description
---
Products related to this product
Take the customization of your Xiaomi to the limit with our top quality sticker kits.
---
Most popular upgrades for Xiaomi
These are the top rated products by our users in the Xiaomi M365 enhancements category.



Complete kit PREMIUM Wheels 10 inches


for Xiaomi M365, PRO, 1S, PRO 2 and Essential (Model 2022) – Black lifters and black metal reinforced fender bracket.
This kit includes everything you need to install the 10-inch wheels on your Xiaomi M365, PRO, 1S, PRO 2 and Essential.. In addition, the kit includes the highest quality tires, with a weight of 400 grams (unlike other 350-gram models), this will allow you to cover many more kilometers and not worry about tire wear.
Best 10-inch tires for Xiaomi M365 in 2022
The installation of 10-inch tires on Xiaomi M365 is one of the most important improvements for the Xiaomi scooter, as it is the only element of our scooter in contact with the ground, so its quality will define our driving experience, that is why in our 10-inch tire kit we include the highest quality tiresThere are many models of 10-inch tires on the market, but most tires are of low quality, using only 350-400gr per tire, unlike our wheels, 400gr per unit. Regardless of where you buy your Xiaomi 10-inch wheel kit we recommend that the weight of each tire you install on your Xiaomi scooter is not less than 400gr, as this is a safety feature.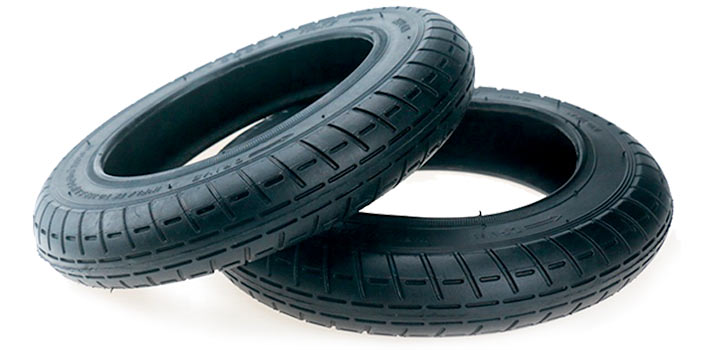 Fender and kickstand lifts
To mount your 10-inch tire kit on your Xiaomi you will need to raise the height of your rear fender and kickstand, for this we offer risers in three different colors, black, white and red, to give your scooter your preferred style!
Two reinforced air chambers for Xiaomi M365
Our kit includes two reinforced inner tubes compatible with Emove 8.5 inch wheels. You can also keep the original 8.5 inch inner tubes of your Xiaomi scooter but we recommend replacing them with our reinforced inner tubes, as our inner tubes are reinforced and have a greater thickness than the original ones, so it will reduce the chances of getting a puncture.
Reinforced metal fender bracket
compatible with 10-inch tires for Xiaomi 1S, PRO 2 and Essential
The premium kit includes a metal reinforced fender bracket compatible with 10-inch tires.
Includes rear brake brake cable extension cord
Our tire kit includes the lengthening rear brake cable, because the 10-inch tires are larger than the original 8.5-inch tires it is necessary to lengthen the brake cable of the rear fender 5 centimeters. No need to solder, the cables are joined by connectors.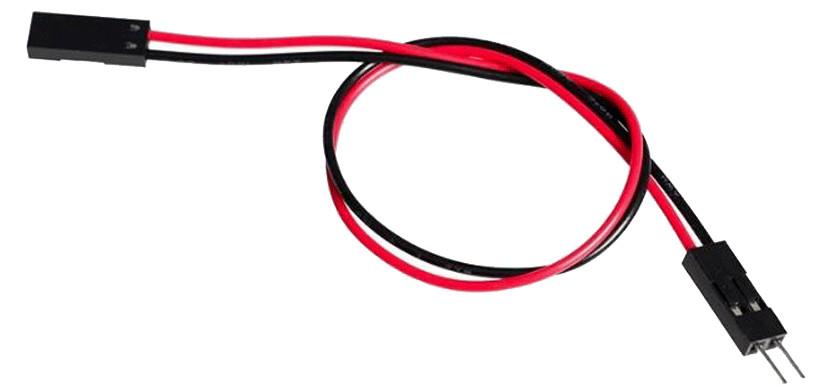 Special screw for front fender included, compatible with 10-inch wheels
We include the special front screw for the front fender. It is necessary to replace this screw with the original because the 10-inch tires are larger than the originals, so they rub against the head of the original screw, with the screw that we include in the wheel kit for 10 inches we solve this problem since the screw head that we include is shorter, or what you will prevent it from rubbing against the tire.
Installation of 10-inch tire kit for Xiaomi M365